English Poppers
Posted on December 10th, 2010 by LGP
Info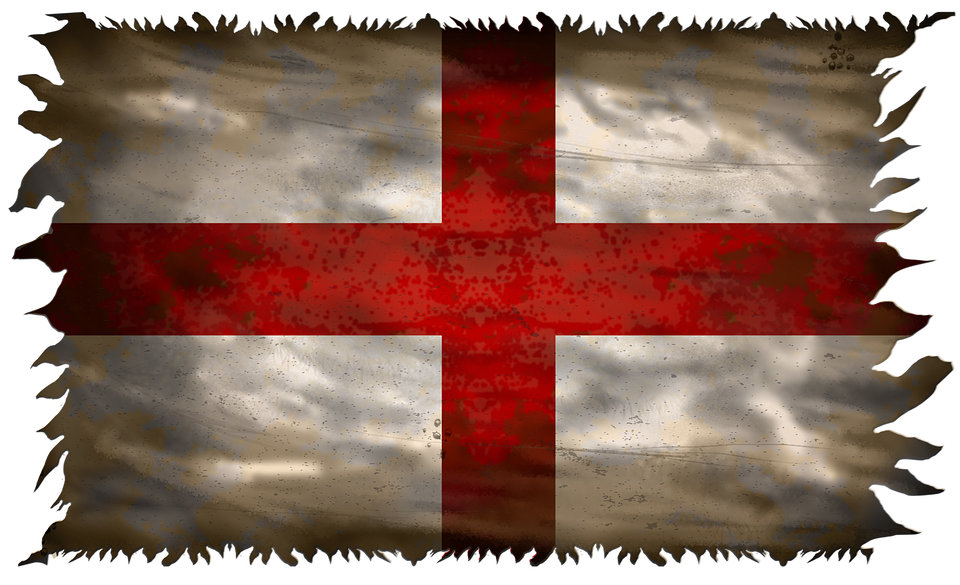 Here at Liquid Gold Poppers we are a proud supplier of the industry renowned ENGLISH Poppers, offering ENGLISH Poppers at the industry's most competitive prices, allowing for our customers to make huge savings when buying their favourite poppers product!
We offer ENGLISH poppers in 25ml bottles, which is slightly bigger than most of our other poppers, and perfect for those that love poppers! We offer three 25ml bottles of ENGLISH poppers for just £15 and full trays of 20 25ml bottles for £75, here: https://www.liquidgoldpoppers.co.uk/English.html
About ENGLISH Poppers
ENGLISH Poppers come from the UK, and definitely compete with American poppers brands that have been popular for years. ENGLISH Poppers are not only popular in the UK, but around the world – with ENGLISH Poppers being the go-to poppers product for many.
ENGLISH Poppers are made from a special blend of alkyl nitrites, providing them with an extra special potency. These poppers may not be the strongest available within the industry, but are definitely amongst the ones that last the longest and the ones that provide the best effects – leaving customers choosing to buy them over and over again.
Many people never look back after buying their first ENGLISH poppers, and we do not blame them!
What are you waiting for?
If you want more information about ENGLISH Poppers or have any questions, do not hesitate to get in touch with our team who are always available to share their leading knowledge and expertise.