The Secret History of Poppers
Posted on March 1st, 2016 by LGP
Info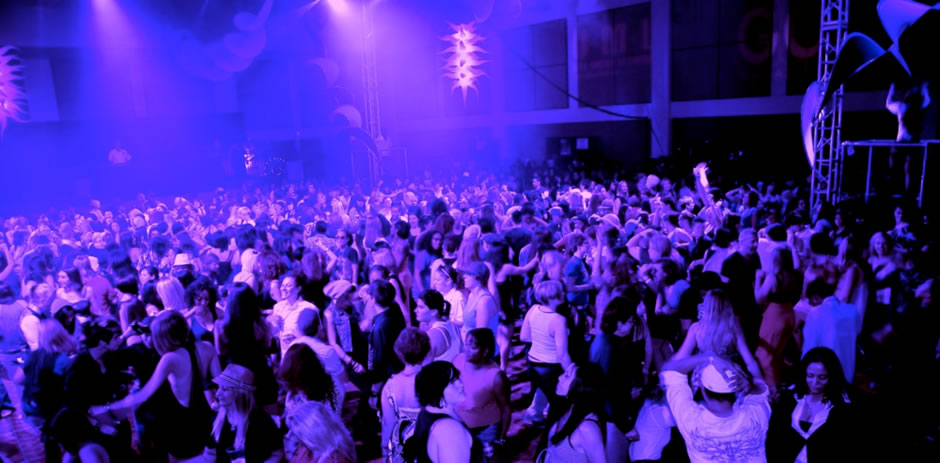 However, this being said, it is no secret that poppers have been used in alternative ways over the years, especially within the clubbing and sex scenes. Poppers have been a topic of controversy in multiple ways since their conception, with dark sides of their history including the following:
Poppers were first used as a primative medication. Before modern drugs were developed many people used poppers to treat angina. Inhaling amyl nitrite was said to improve blood flow to the heart.
Poppers became incredibly popular within the sex scene during the 60's, known to relax muscles and heighten sexual experiences.
In the 70s poppers were popular within the party scene with the small bottles being passed around dance floors and clubs all over the world. This continued into the rave scene of the 80's and 90's.
Poppers and The Law
With poppers often being used in ways that are not intended by manufacturers, the government has on a couple of occasions tried to ban nitrite, however this has not been successful. With poppers still used safely by many people across the country on a regular basis, it is still easy and legal to order poppers from websites such as Liquid Gold Poppers.
Liquid Gold Poppers
Here at Liquid Gold Poppers we are advocates of safe poppers use as directed on the label, not only offering one of the most extensive and affordable poppers collections currently available online, but also available to call should anyone have any questions or require guidance and assistance in relation to poppers.
All of our contact details are available here: https://www.liquidgoldpoppers.co.uk/contact.html