Welcome to the Liquid Gold Poppers News Blog
Posted on May 5th, 2008 by LGP
Info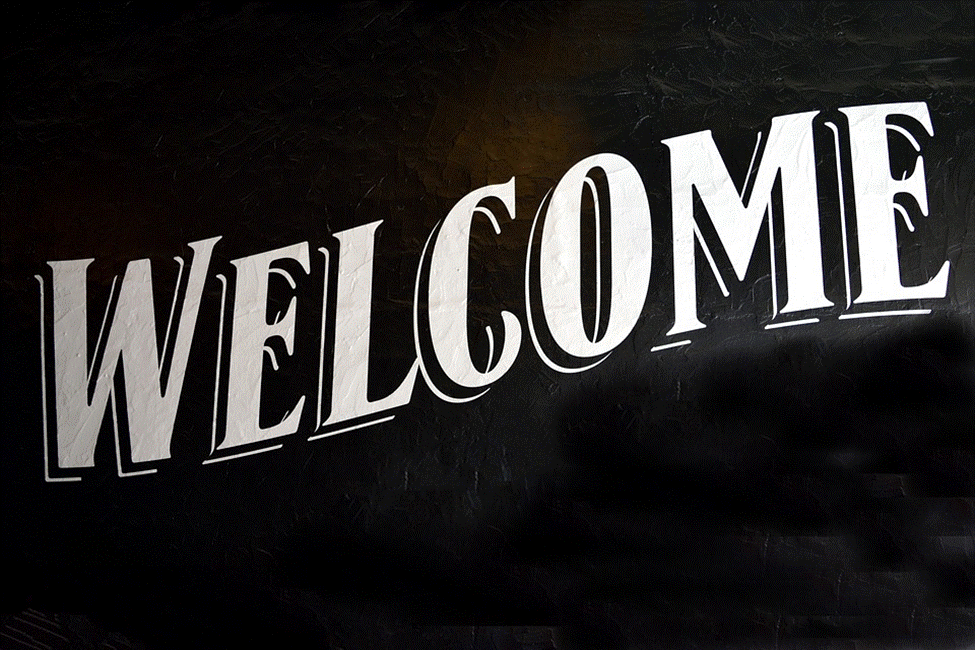 Due to popular demand we have now added this magnificent blog section to our website with the intention of allowing our existing and future customers to discover all the information that they may want or need in relation to poppers as well as to showcase our products and offer special discounts and prices. We urge all to keep-up-to-date with this blog going forward in order to ensure that they can benefit from the greatest prices and discounts – and are interested in hearing from people who can think of any extra information in which they would like out blog to show.
Liquid Gold Poppers
Here at Liquid Gold Poppers we have been selling the UK's most leading and effective poppers since 2002 and have over 3,000 regular customers, highlighting that we offer the best customers service and prices as well as products.
Our prices simply cannot be beaten anywhere else on the web; we offer our poppers from just £2.50 per bottle when two trays of 20 are bought and from only £3 per bottle when three singular bottles are bought.
We have a truly immense reputation and many amazing reviews.
Popular Products
We offer a fabulous range of poppers for our clients to choose from, we definitely believe that we have products suitable for all poppers enthusiasts. Some of our most popular poppers that are purchased on a daily basis include our Liquid Gold Poppers, Purple Haze Poppers, Hardcore Poppers, English Poppers, TNT Room Odourisers and Hi-Tech Poppers.
What are you waiting for?
If you have been looking to purchase poppers online you have definitely come to the right place. Do not hesitate to look around our website; we are certain that we will have poppers that are perfect for you.
Alternatively if you have any questions or would like further information about any of our products, you can call out experienced and highly knowledgeable team on 0783 448 1271.